PRODUCTS 
POSH SaltwareTM Studio Crafted Himalayan Salt Plates, Salt Blocks, Salt Cooking Slabs, Salt Displays, Salt Serving Pieces, Salt Bricks, Salt Tiles, Salt Bowls in stock and custom styles...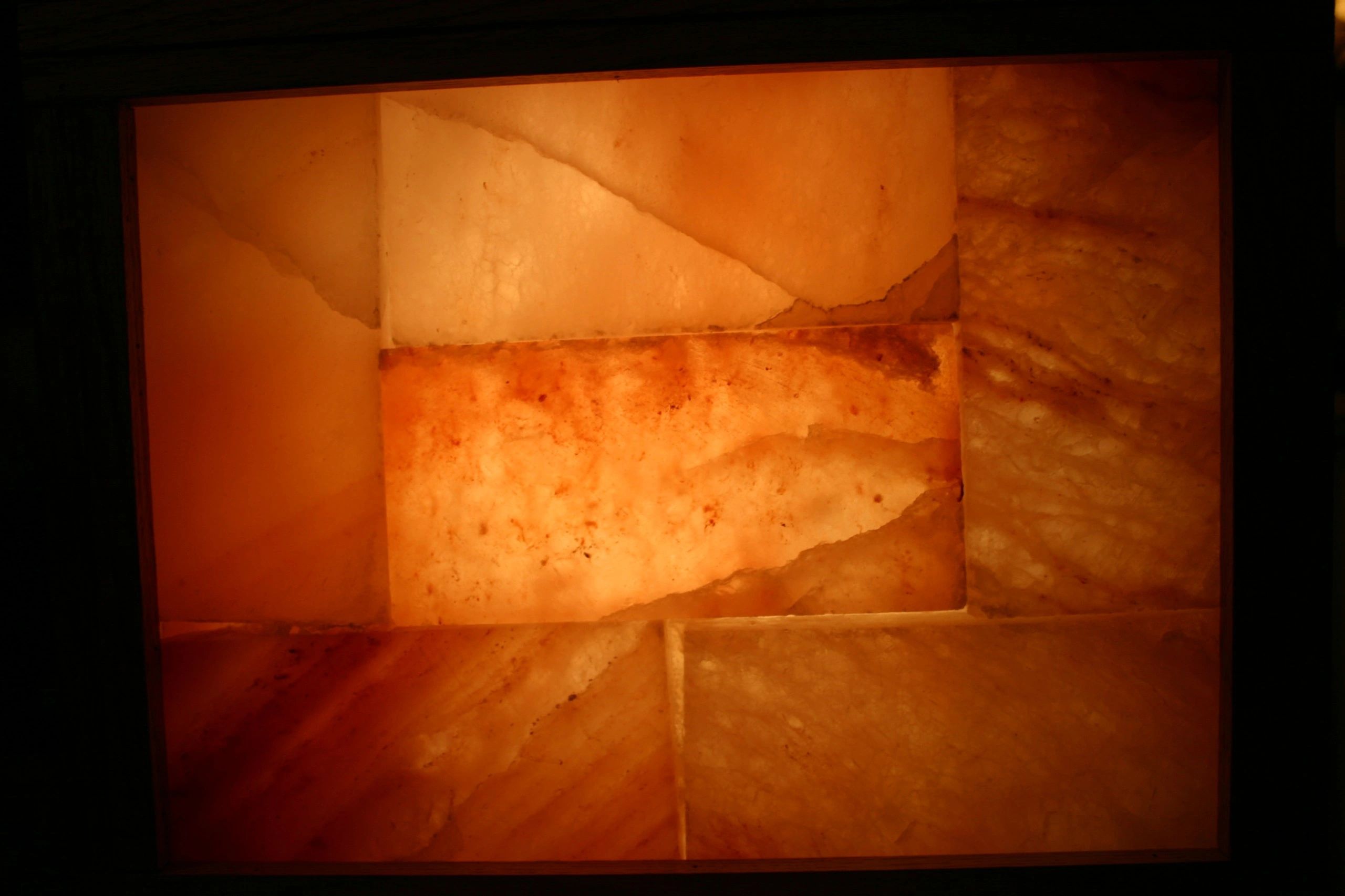 Custom Crafted Salt Wall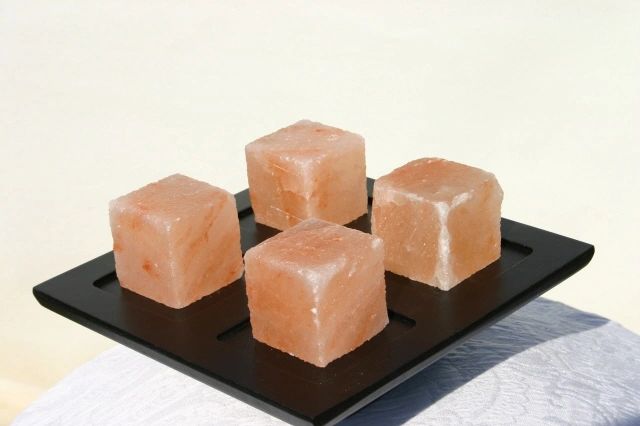 2" x 2" x 2" Amuse Bouche Salt Cubes



Clockwise from Left: 8" dia x 2" deep Salt Dish; 6" dia x 6" deep Salt Bowl; 3" dia x 1.5" Round Salt Puck; 6" dia x 1" Round Salt Plate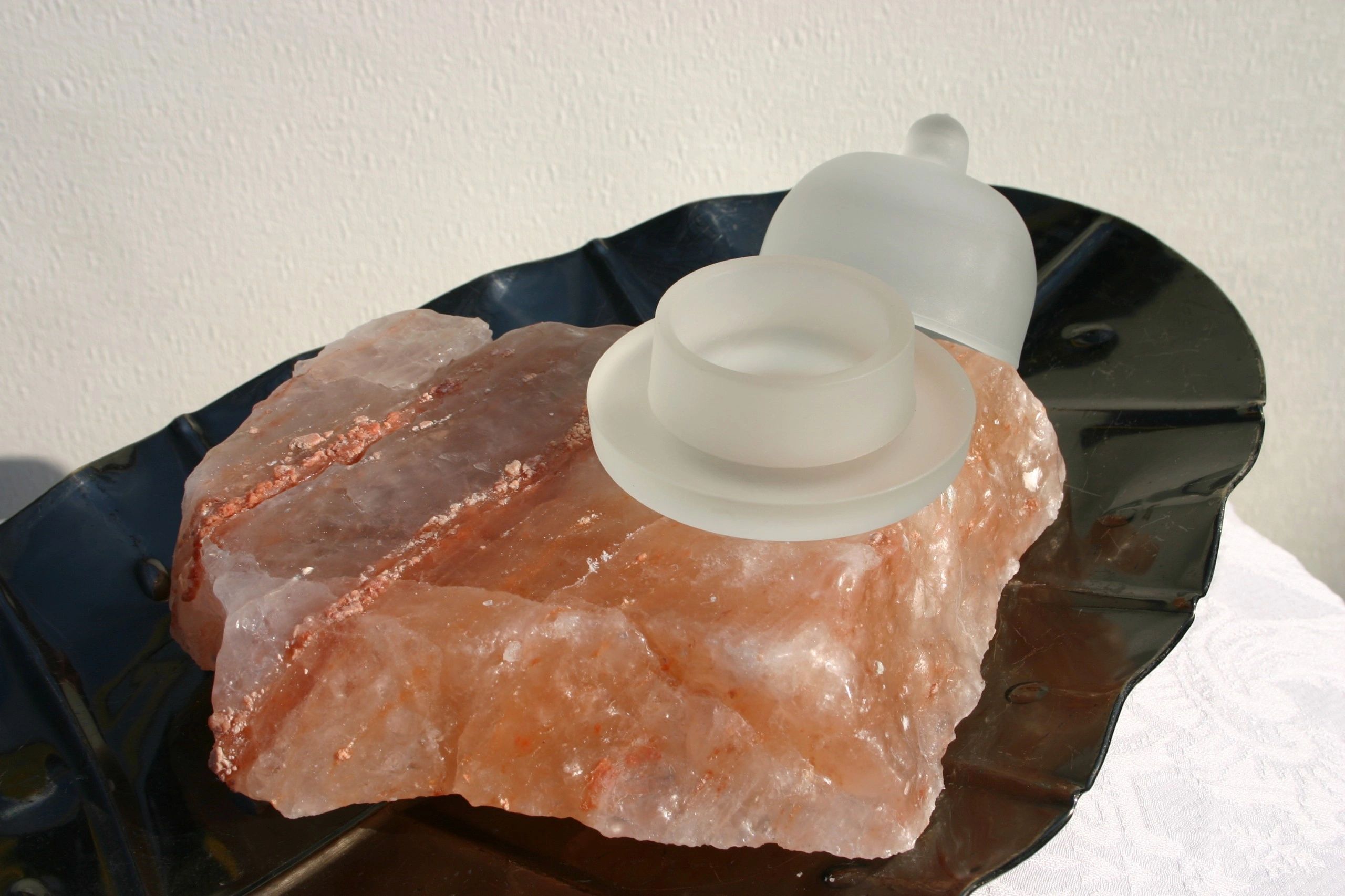 Large Flat Top Organic Form Salt Plate (shown with dome covered well)
Medium Contour Top Organic Form Salt Plate (shown with Sashimi)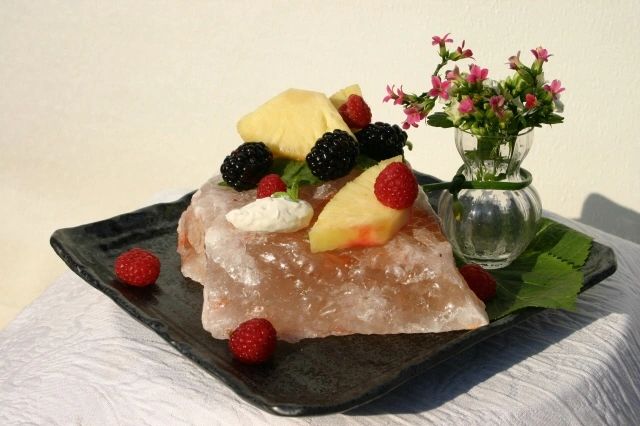 Small Flat Top Organic Form Plate (shown with Fruit & Whipped Cream)

6" x 8" x .75" Salt Plate (shown heated  Kobe Beef Slices)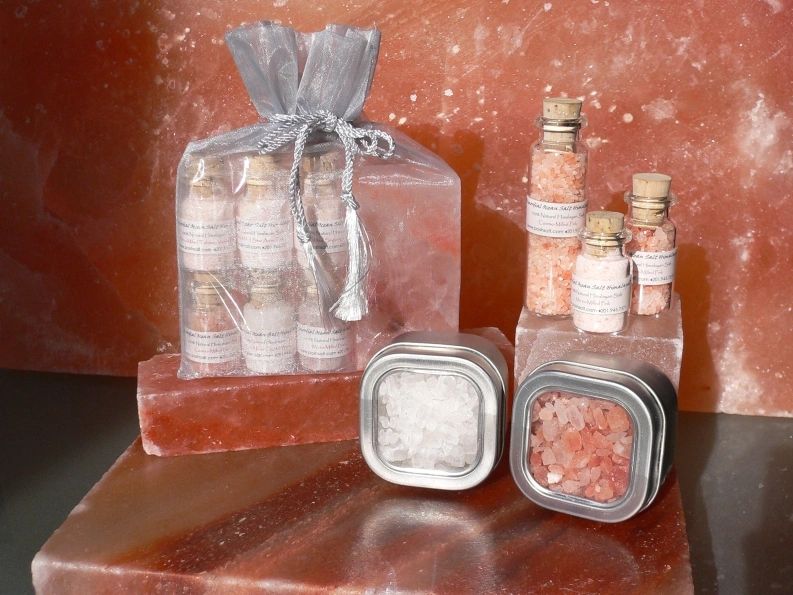 Assorted POSH Salt & SaltwareTM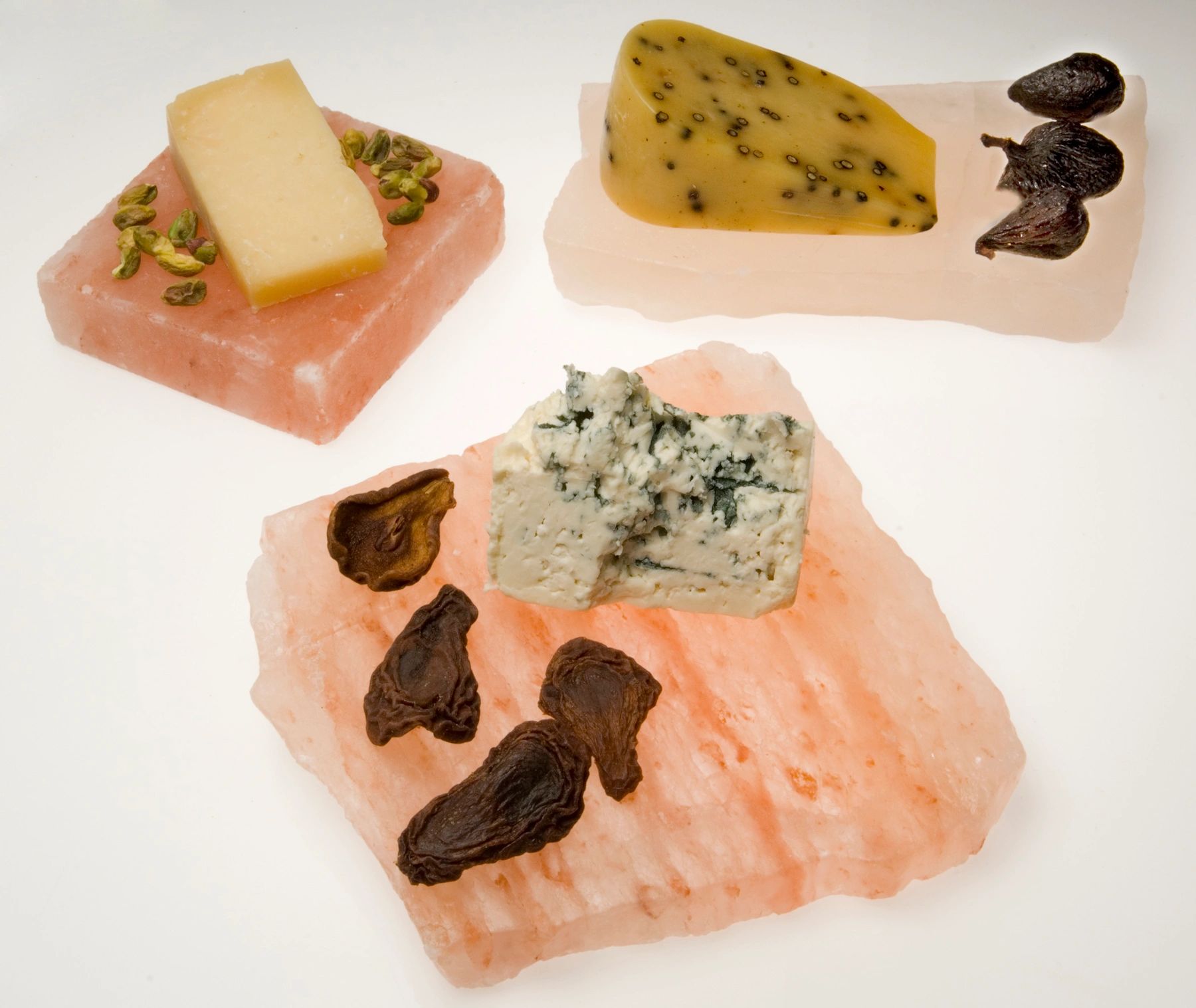 Trio of Salt Plates (shown with Cheese Presentation)

 4" x 8" Salt Plate (shown with salad and custom glass serving plate)



9" x 18" x 1.5" Salt Cooking Slab (shown with Salt Drying Tomatos)



9" x 18" x 1.5" Salt Cooking Slab (shown grilling veggies)



Custom Crafted Caviar Station (chilled and lighted)



Custom crafted 4 Tier Salt Display Shelf (studio production photo for client approval)


Himalayan Salt Particulate
POSH SaltTM 100% Natural Himalayan Salt is available in a pink, white and black varieties; ranging in size from bold chunks for tableside grating to delicate micro-milled finishing salt designed to "kiss the dish" prior to serving.  We also offer Micro-Milled Aromatic Salts that we blend by hand in small batches using only pure Himalayan Salt and whole natural spices, including Tahitian Vanilla Bean, Saigon Cinnamon, Fennel Pollen, Aleppo Pepper, Fresh Ginger, Star Anise, green tea, for a truly unique culinary experience.   

 
Small Natural Pink Himalayan Salt Chunks



 

  original pink granules          coarse-milled pink           micro-milled pink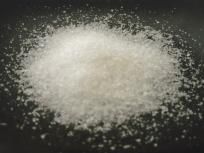 crystal white granules            fine-milled crystal white

  black chunks                     black granules                    micro-milled black

Natural Pink Himalayan Salt Crystal Chunks
  Available in sizes ranging from 2 pounds to 250 pounds!